Changing employment can be a stressful, life-changing event. Severance benefits can, however, ease the transition period. With sound advice from a skilled employment law attorney, California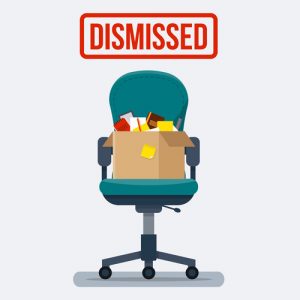 employees and employers can both negotiate severance packages which suit their needs.
While it may seem like a severance package is simply a final lump sum figure, the reality is that it can be a complex combination of many different components. An effective negotiation begins with identifying which of those components are most important to you. For example: many employees may be concerned with continued access to health insurance, and may therefore negotiate a lower lump sum payout in exchange for continued coverage. Employers, on the other hand, may be concerned with preventing a future lawsuit against the company. These employers may negotiate a comprehensive release of liability in exchange for the employee's agreement not to sue the company.
Some people imagine negotiations as a poker game, in which neither party reveals his or her ultimate goals. This will not result in any resolution – let alone one which satisfies both sides. Instead, it is important for each side to be clear about what is most important so that solutions can be tailored to the needs of all involved parties.